Description
Sparked from Lins Derry's own interest at having an internal perception of her anatomy and an effortlessness in the space when dancing, she has realized a method that moves from the meticulous attention on the micro to the heightened awareness of the macro. From meditative to expressive states, dancers are able to access both their inner micro worlds and outer macro spheres all within a class setting.
(Photos by Yvonne M. Portra)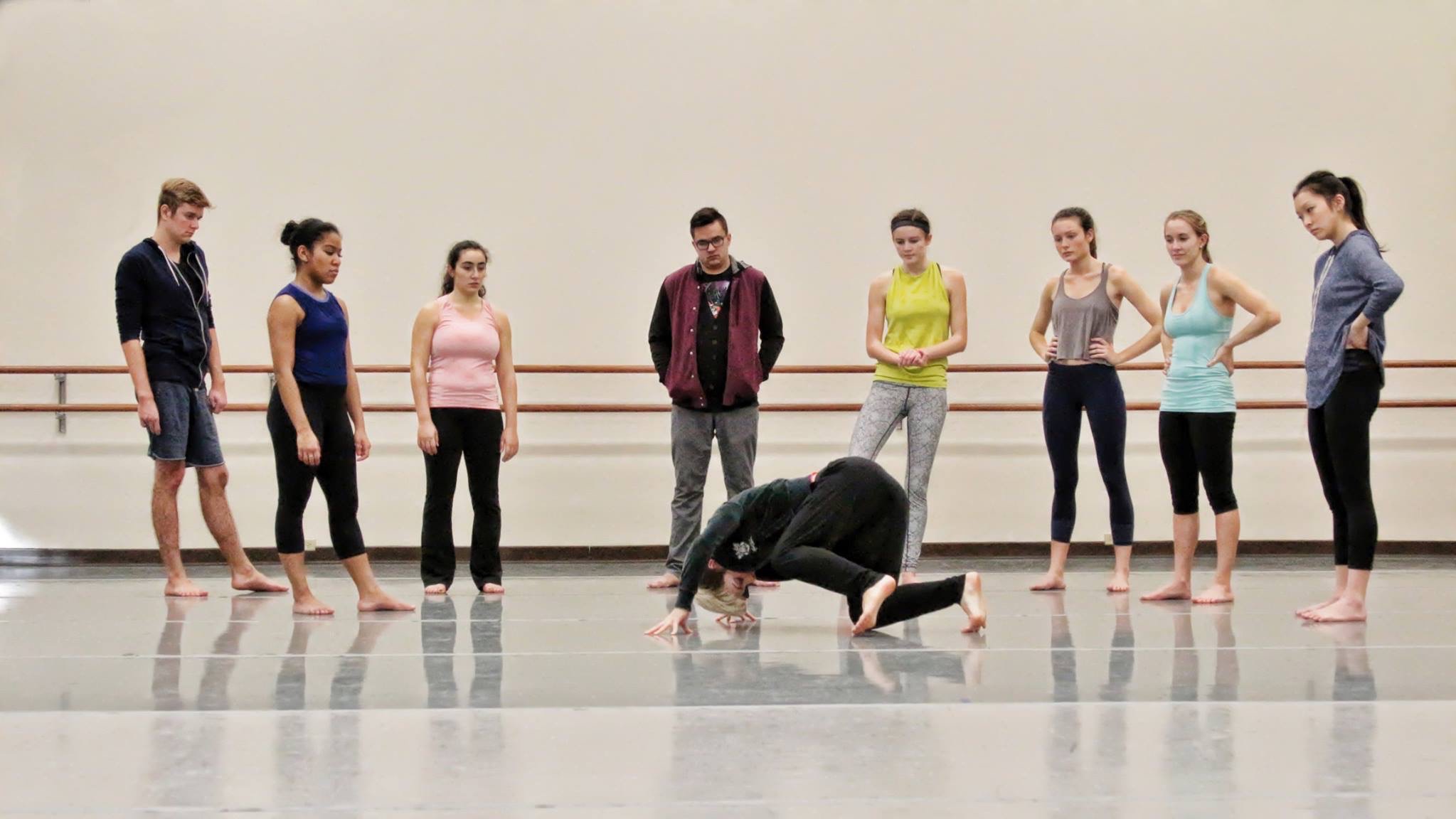 Creative Insights
The core reason for developing microMACRO Contemporary Dance was to solve a daunting challenge I had: how to peak in performance during solo concerts regardless of circumstances. Using myself as the test subject and my shows as the results measured, I tirelessly experimented until peak performance was clock-work. Through this process, I developed the frameworks for microMACRO Contemporary Dance.
(Above photos by Yvonne M. Portra)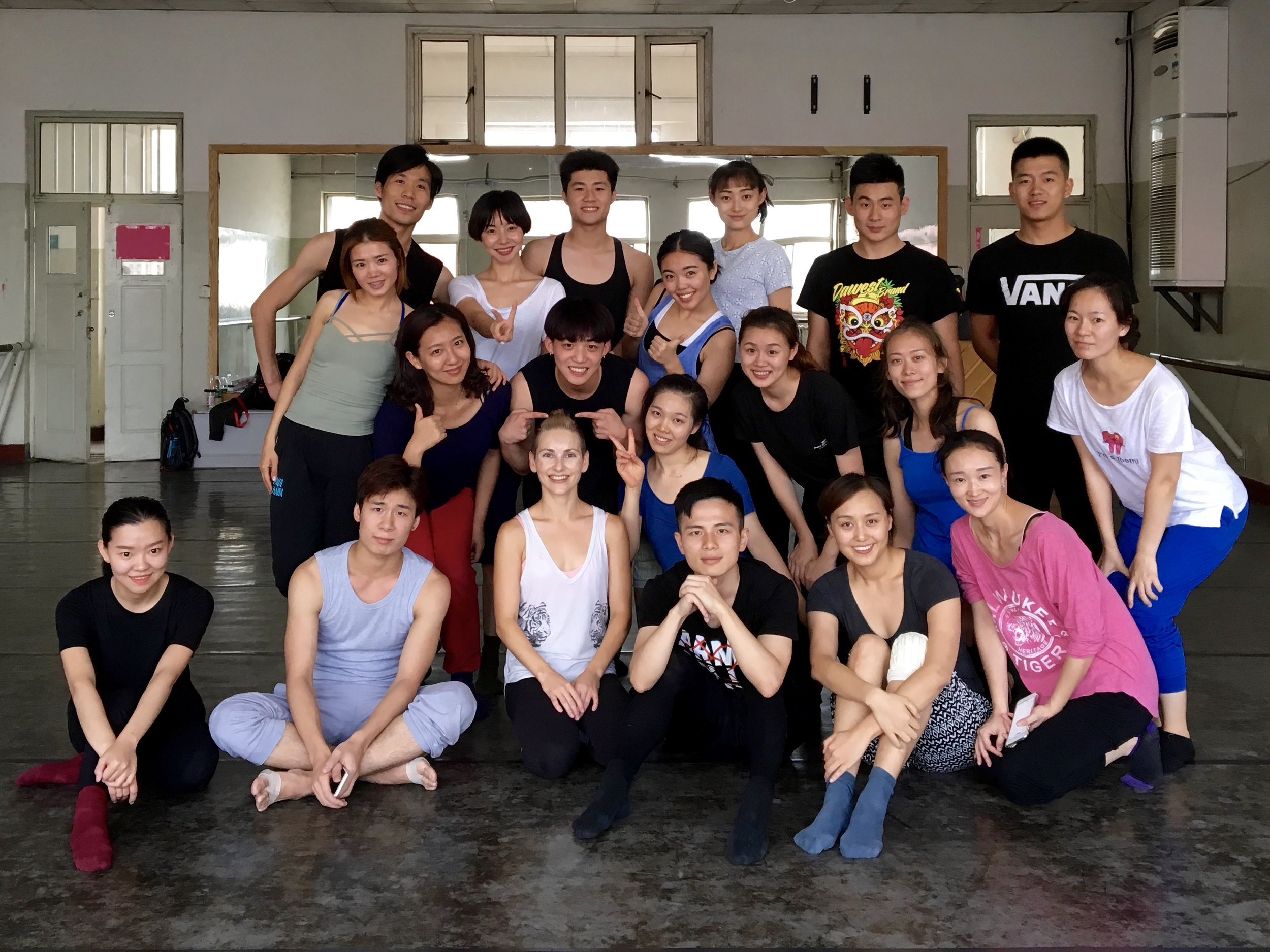 Workshops
Nov. 1-2, 2017 | Hubbard Street Dance Chicago - HSPro Training Program
Nov. 24, 2016 | i-Dance Festival/Hong Kong
July 12-17, 2016 | Beijing Dance Festival - Int. Dance Camp
Apr. 18-May 4, 2016 | ODC/Dance, San Francisco - The Hot Spot
Nov. 9-13, 2015 | Derida Dance Center - Bulgaria
Jun. 7, 2014 | Garage Performing Arts Center - Greece
May 24-25, 2014 | Akropoditi Arts Centre - Greece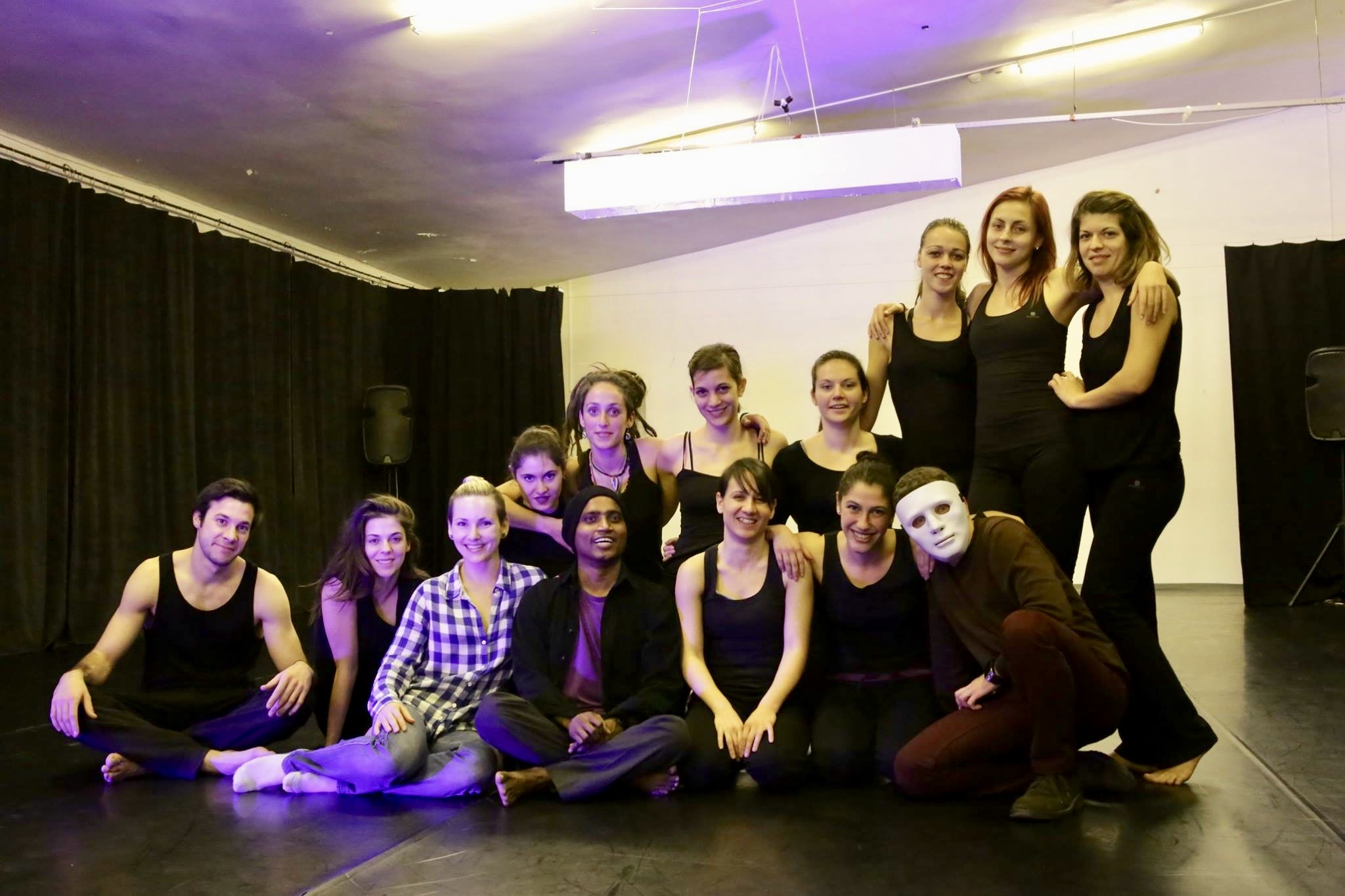 At Santa Clara University (photos 1 and 2), the Beijing Dance Festival's International Dance Camp (photo 3), the Derida Dance Center in Sofia, Bulgaria (photo 4), and the i-Dance Festival/Hong Kong (photo 5).