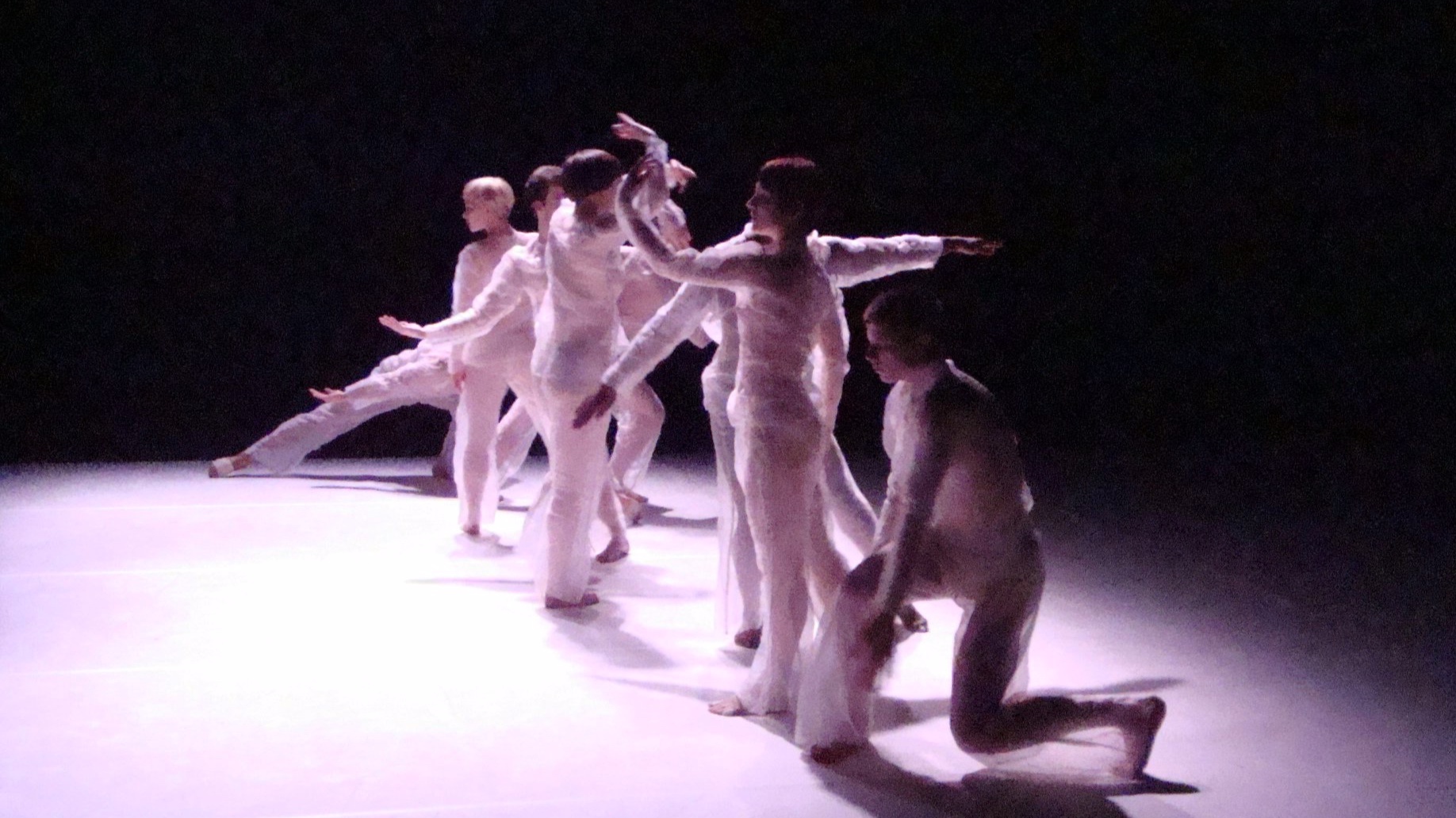 José Navas/Compagnie Flak (2006-2017)
Upon graduating the Conservatory of Dance at Purchase College, I joined José Navas/Compagnie Flak in Montréal for my first of many engagements with the company. Though I danced with other groups in New York and San Francisco during this time, my experiences with Flak were especially formative. With the company, I transitioned from modern to contemporary dance, immersing my mind and body in Navas' architectonic choreography. From apprentice to senior company member, I learned how to be both a team member and a leader. As a solo artist, I modeled my career and platform Linsdans after Navas' example with Flak.
With Compagnie Flak, I had the privilege of sharing Navas' renowned repertory in over 20 cities across 10 countries, giving me the opportunity to see the world and experience many cultures first hand. Below highlights some of the places and venues we toured to. Repertory included Portable Dances, Anatomies, S, Diptych, and On.
(Photos by Valerie Buddle)